Mérieux Université was created in 2014 and is the Corporate University of Group Mérieux.
The Université is a privileged space for innovation and collaboration, imbued with the Institute's humanist and entrepreneurial culture. With that in mind, Mérieux Université designs and runs high value-added global training programs for all the Group's entities and clients. It also offers individual and group coaching.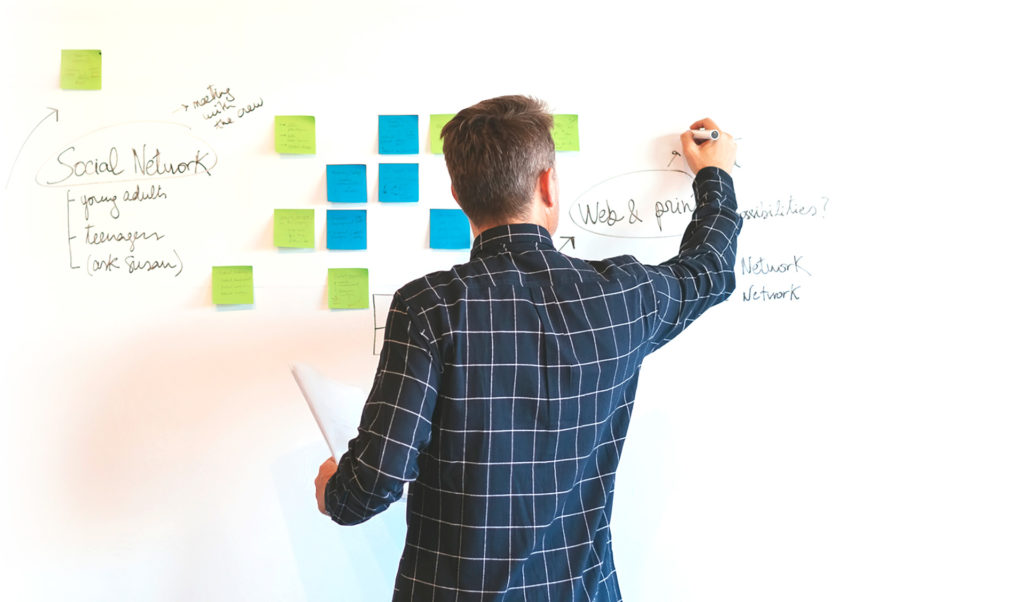 As an educational reference, Mérieux Université strives to understand the changes in the businesses and environment of the Group's companies, to anticipate the associated skills and to support the development of employees, both in terms of technical and behavioral aspects.